<
Next Book
Get A Copy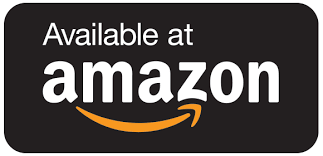 Glimpses
After publishing some of his short stories on his blog, Hugh W. Roberts, who has dyslexia, received numerous requests to publish his short stories in a book.
Here, at last, are 28 short stories that will take your mind on a rollercoaster of a ride into worlds that conceal unexpected twists and turns.
'Glimpses' allows the reader a peek into the lives of everyday people who are about to have life lead them on an unpredicted path. From a mysterious deadly iPad app to a hole in the fence that is not all it seems, to a strange lipstick that appears to have a life of its own, you will encounter terror, laughter, sadness, shock and many other emotions on journeys which promise a thrilling and gripping climax.
If you are a lover of shows such as 'The Twilight Zone' and 'Tales of The Unexpected', then you're in for a real treat with this first collection of short stories from Hugh.
Dare you take a glimpse into the lives of these unsuspecting characters?
---
---
Get A Copy