<
Next Book
Get A Copy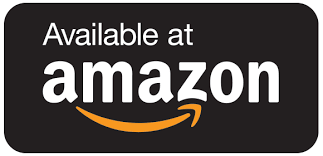 Damnation
What if your mother kept moving with you?
Would you wonder why? Wonder what she was keeping you safe from?
Bob Robertson is called from beyond a wave within the Atlantic Ocean and freely goes to the calling to find out the truth on his own free will. In doing so, he must protect those he cares about in doing so to protect them from finding the truth.
---
---
Share on Social Media
Get A Copy