<
Next Book
Get A Copy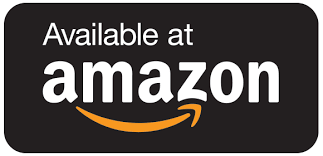 Assaie's Gift
Human love can last a lifetime, the love of a Goddess is eternal.
Kia Deering is a normal teenage girl looking forward to celebrating her 18th birthday in style. What she didn't anticipate was the revelation that would change her life beyond recognition.
The Goddess Assaie fell for a human and gave up everything, including her identity, to be with him, sacrificing everything she ever knew in the name of true love.
When Kia discovered she was a descendant of the Goddess she had a year to embrace all that it meant or to turn her back on her destiny forever.
Kia had always believed herself to be ordinary but now she was extraordinary she had no idea if she could handle the potential of the power within her. Perhaps the handsome young man she meets in a nightclub could be the distraction she needed, or perhaps he will open up a whole new set of questions himself.
"A pantheonic love story with several twists on the theme, I can highly recommend this first novel by this author"
"Amazing book from start to end"
"I shall be recommending it to my friends"
Events from the past come together, in this fantastical romance, to change the present and nothing will ever be the same again, for any of them.
---
---
Get A Copy