<
Next Book
Get A Copy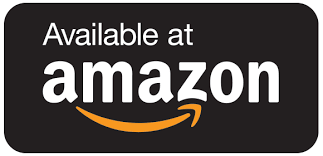 ANTHONY (Risking Love Book Four)
🔥❤️New Release
ANTHONY (Risking Love Book Four).
Read as a standalone or as part of the Risking Love series Link: https://books2read.com/u/bx81ze
ANTHONY (Risking Love Book Four):
Tessa seemed to have it all, her father's fortune, men falling at her feet, and a fairly new but successful business.
Secretly, all she longed for was her mother's hug once more, her heartbroken widowed father acknowledging her existence, and the love of Tony.
Recently divorced, from a selfish, demanding ex-wife, Tony Telesco wanted nothing to do with a rich, spoiled, daddy's girl like Tessa.
Would she be able to convince him she was not as she seemed?
---
---
Get A Copy