<
Next Book
Get A Copy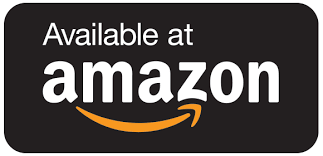 Anno Draconis: The Viking Saga of Sigurd-Litt Ormr: Part One: Dawn of the Dragon (Liber Draconis (Book of the Dragon) 1)
Destiny propels him. Doom awaits him. Mystery hounds him.
A tale of murder and war, revenge and redemption, fear and compassion, faithfulness and treachery. A world where magic slumbers in words and in the bones of the earth. Where dreams and reality are forged in the fires of War.
Anno Draconis, Book One, Part One of the series, Liber Draconis, is an historical fiction novel set in 885 A.D., in medieval France amidst the crumbling remains of the Frankish Empire. While the flaccid descendants of Charlemagne squabble over table scraps, pagan Northmen ravage the land and its people with sword, axe, and torch: pillaging a path toward the gates of Paris.
Anchored in real history, brought to life with elements of magical realism, horror, suspense and mystery, a story of intense emotions and sweeping conflict, seeking to solve the timeless mystery: Who, or What, is the Dragon?
---
---
Get A Copy