<
Next Book
Get A Copy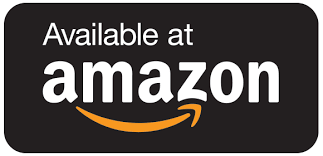 Agustina de Aragón
Barcelona, Spain, 1803. Agustina Saragossa, the youngest daughter of a bladesmith, sneaks around the military barracks, yet not to snag a husband as everyone thinks. She loathes the privileged officers and untrained peasants who call themselves soldiers. Her only purpose is to remain abreast of all military secrets as Napoleon Bonaparte swiftly rises through the French ranks.
The chance meeting between Agustina and Spanish Sergeant Juan Roca enrages her while he is instantly struck by the dark-haired beauty with fire in her blood. Relentlessly, he pursues her, despite her fury, and the sparring begins between them.
As the war between the British and French progresses, Spain becomes trapped in the middle until Napoleon deviously orders the invasion of their country. Yet, the French Emperor soon discovers the task is not so easy when Agustina and Juan heroically join the fight for freedom.
---
---
Share on Social Media
Get A Copy