<
Next Book
Get A Copy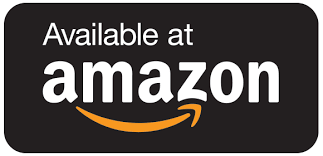 A Quick Guide to Archetypes & Allegory
Since the dawn of time, societies across the globe inexplicably have told stories of mythical creatures such as dragons, aliens, vampires, and more. It would seem human beings are hardwired to react a given way to certain character types. 
Psychologist, Carl Jung, called these primordial icons "archetypes." It was his belief we inherit our reaction to archetypes much as we do with certain basic instincts. He also believed these archetypes carried a given metaphorical meaning or, better stated, an allegory. 
Over the years, writers have used this knowledge of character archetypes, and their corresponding allegories, to create a literary, and even cinematic, shorthand to create relatable stories.
A Quick Guide to Archetypes & Allegory helps writers to better understand and capitalize on this knowledge. With this quick, handy reference guide you can make your stories more relatable and appealing to your targeted audience. This Quick Guide will help show you how to get from good to exceptional!
---
---
Get A Copy