<
Next Book
Get A Copy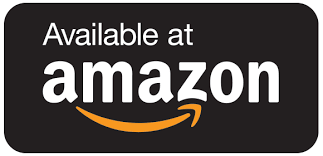 DECEPTION: A Love of Lies
"Through the stark and leafless trees, I see her.
I remember the first day I saw her; an instant attraction. I think she's beautiful. She has such pensive blue eyes; they remind me of a blue sky right before the sun descends. Every time I see her I want to talk to her, I want to get to know her, and I want to be her friend.
She usually completes the lower woodland walk in six minutes and forty-two seconds; she misses the deeper woodlands and goes home, I believe.
I walk down the road at the same speed as her. She reaches the crossroads at the bottom of the road, looks both ways, and then jogs across into the garden of a house. I stop walking and concentrate on which house is hers.
I can't stare too long but I am intrigued already, I will come back."
---
Visit Author's Website: tjblakeauthor.com
---
Get A Copy