<
Next Book
Get A Copy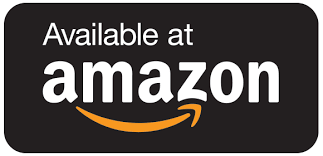 Spirit of the Book
Do you believe in magic?
Ellie Forrester didn't.
Raised an only child by a mother who never hid her resentment Ellie learned from an early age to be self sufficient.
Finally moving away from her mother's negative influence Ellie thought her small run down flat was a little piece of paradise.
The old book she found hidden away didn't seem to be anything remarkable but Ellie soon discovered that it contained far more than just the words on the pages.
Ellie soon discovered that not only did magic exist but it was within her reach.
Do you believe in magic?
Ellie Forrester does!
---
---
Get A Copy