<
Next Book
Get A Copy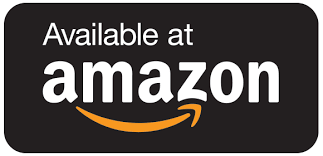 The Breaking of Liam Glass
Twitter:
Average Rating:
Based on 0 reviews
"An intensely addictive page turner" – Review, Liz Barnsley, Latest Reads
"Poignant and biting satire. A brilliant novel… that's all too rooted in reality." Jimmy Leonard, Amazon.com
"One of the tensest books I've read" – Review, Robert Parker, crime author, A Wanted Man, Morte Point
Short-listed for the 2018 Eyelands International Book Awards and the Wishing Shelf book awards for fiction. Satirical noir thriller The Breaking of Liam Glass has received five star reviews and is an Amazon genre best-seller, including #1 Hot New Releases for satire.
What would you risk for success? Experienced journalist Jason Crowthorne is desperate – his career's in tatters, his love life on the rocks and his finances a disaster. In one frantic last bid to turn it all around, he cheats his way onto a secure hospital ward and stumbles on the scoop of his career – one that could get him onto front pages across the country.
But first the story needs a small tweak… and then another… Before long, Jason is on the run from the police, sucked into a vicious spiral of lies that threaten his career, his family and ultimately his life.
Best-selling author Charles Harris hooks you from the start as he takes you on a tense cinematic ride in this gripping London satirical thriller.
Published by Marble City Publishing
---
---
Share on Social Media
Get A Copy