<
Next Book
Get A Copy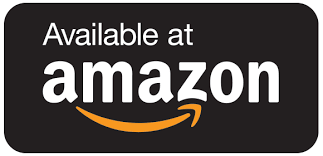 Write It Right - Tips for Authors
Learn how to polish your writing with a collection of extraordinary tips and numerous examples for making your prose leap off the page. This volume offers clarifying information at your fingertips.
While writing, you may have encountered myriad questions about imperfect areas that you stumble across in any composition. Instructions for fiction, nonfiction, short stories, and poetry are included. The thoroughly explained tips offered in Write it Right - Tips for Authors – The Big Book clarifies those worrisome issues instead of simply taking a chance they'll be acceptable.
Articles include information from preparing to write, the myriad details of how to write, edit and polish, all the way through to publishing, managing promotion, and personal brand before and after your prose is published. It's incredible help for writers of both fiction and nonfiction. This is a volume of writing aid that you will refer back to time and again.
---
---
Share on Social Media
Get A Copy