contact us here
. Members please login to submit a message to customer support.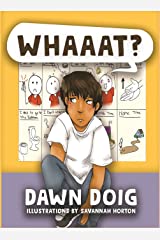 Reviews
<
Next Book
Get A Copy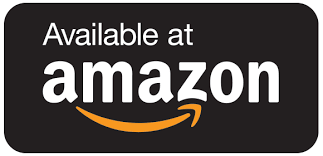 Whaaat?
Imagine having to learn a new language in a new school and in a new country. This is the reality for many children globally in our very mobile world as they become bilingual, trilingual or even multilingual.
Anand is a little Mongolian boy who is attending an English-speaking school for the first time. What a scary experience! And why does he always hear people says, "E el gi piddr"? What does that mean? With time, practice, and support from his caring teachers, Anand gradually learns the language and he finally understands what they have been saying all along. "Whaaat?" gives children the opportunity to try to understand the challenges and successes some of their classmates face when immersed in a new culture and a new language. Through the experiences of Anand, children can see the value of compassion and learn to appreciate the diversity of our world.
---
---
Get A Copy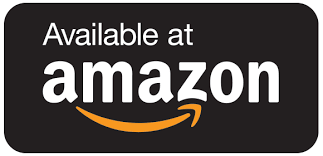 <
Next Book
All Tweets for book
393
<
Next Book
Share on Social Media