contact us here
. Members please login to submit a message to customer support.
Dr. L. A. Davis's Webpage
Author L. A. Davis earned her Doctorate of Education Degree with an Emphasis in Organizational Leadership and Development in 2018. Her dissertation focused on the Blind or Visually Impaired and their perception of gaining employment.
She discovered her love of writing after debuting her first book "So You Want To Be A Doctoral Learner Huh? Are You Nuts?!"
Her second book "Where Are My Children?!" became a #1 New Release in three categories during pre-sales and #1 in two categories for New Releases once it went live.
She was born on the island of St. Thomas USVI but resides in the United States. She is also a member of Zeta Phi Beta Sorority, Incorporated.
Total Book Tweets for
Books by Dr. L. A. Davis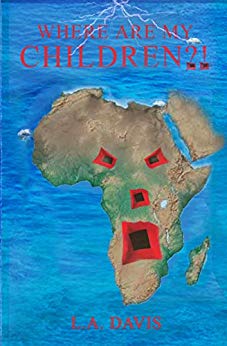 Get A Copy
Tweets
1115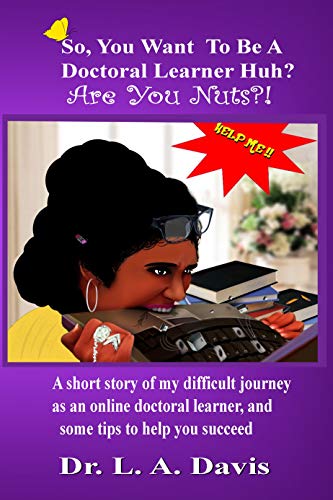 Get A Copy
Tweets
1085
---