<
Next Book
Get A Copy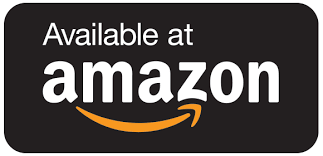 Restless Honor
Mitch Wilder vows to steal his wife back, knowing that his quest is futile. Claire knows about his other women; the reason they are separated. He needs to control his rage against his stepbrother, Tom Fleming, for taking Claire away from him. After all, they must work together, running their shipping company. But when Tom is kidnapped and tortured, Mitch realizes that he loves his brother.
After Claire Lester-Wilder catches her husband with another woman, she chases after Tom to get back at him. She thinks that Tom will be easy to manipulate. But she soon finds that she has chosen the wrong man, again.
Tom Fleming hopes that Claire will go back to Mitch. Not because he doesn't love her, but because of who he is. After he's sent through hell, Tom finally summons the courage to tell Claire that he is gay. There is only one person he trusts to help him heal and fight his demons, the man he is in love with.
---
---
Share on Social Media
Get A Copy