<
Next Book
Get A Copy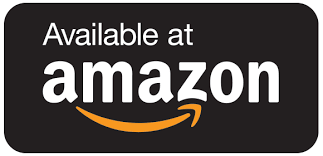 Redemption
Emily has gone through a lot of sorrow and suffering when her father died.
Now she's decided it's time to face her fears and discover what had really happened that wretched day.
Mark devotes his life to his family's company. Who is this beauty that threatens his peace of mind?
The Patterson Enterprises have been Mark's whole life and he'll do whatever it takes to protect his family businesses.
---
---
Share on Social Media
Get A Copy