<
Next Book
Get A Copy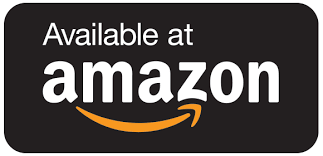 IN DEEP: SHE WANTS HER. SHE WANTS HIM.
Olivia suffers a day from hell.
Olivia suffers a day from heaven.
She wants it all but comes to the realization that she might have to sacrifice her marriage to live the new life she so desperately craves.
Confusion and clarity all rolled into one. Trying to come to terms with her sexuality is not going to be an easy ride but she's ready to step onboard the roller coaster.
Contains adult content.
---
---
Get A Copy