contact us here
. Members please login to submit a message to customer support.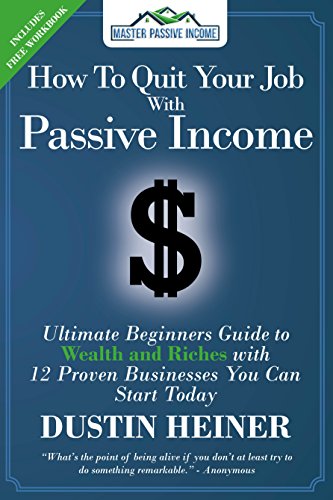 <
Next Book
Get A Copy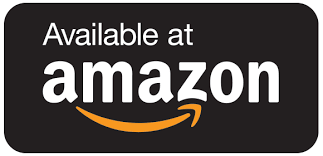 How to Quit Your Job with Passive Income: The Ultimate Beginners Guide to Wealth and Riches with 12 Proven Businesses You Can Start Today
Average Rating:
Based on 2 reviews
Quit Your Job and Live the Life of Your Dreams What if you could quit your job tomorrow and do whatever you want with your life? What if you could make enough money each month to live on without having a job working for someone else? Amazon's bestselling author, Dustin Heiner shares his experience quitting his job and designing his life the way he wants to live it. Based on years of research and application of the proven passive income ideas and businesses into his life, he has successfully done what others dream. At age 37, he quit his job and joined other entrepreneurs like Mark Cuban, Donald Trump, Robert Kiyosaki, Tim Farris, James Altucher, Elon Musk, John Lee Dumas, Pat Flynn, and Grant Cardone, Dustin Heiner answers the question, what is the secret to never working a job again.
---
---
Get A Copy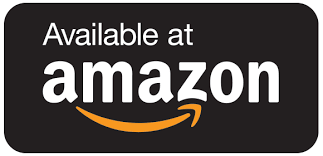 <
Next Book
<
Next Book
Share on Social Media