<
Next Book
Get A Copy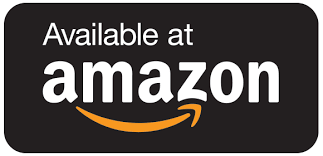 Free Nightmares Book 5 "Ouija"
The fifth short story of the Free Nightmares series. Be the victim of an Ouija board. Most authors would write such a book in a traditional way: a person becomes possessed, an exorcism is performed, the demon is banished, and all is well; a happy ending for everyone.
This is not one of those books.
I am not one of those authors.
---
---
Share on Social Media
Get A Copy