<
Next Book
Get A Copy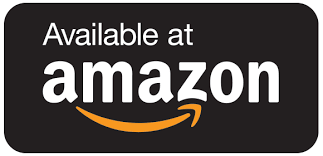 Free Nightmares Book 2 "Psychopath"
The second short horror story in the Free Nightmares series. Find yourself the victim of a sadisticserial killer helpless against his evil plan. (Also the prequel to The Psycho's Son series beginning with Free Nightmares 10)
Download now to see what twisted fate the psycho has in mind for you...
---
---
Share on Social Media
Get A Copy