<
Next Book
Get A Copy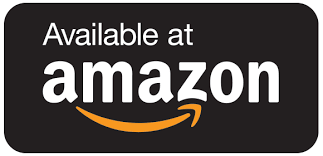 ALIEN'S MATE: A SHIFTER'S LOVER
When identical twins Janine and Bella are abducted by the shifter inhabitants from another planet, they have to make a decision to take part in the ongoing brutal reproductive system or live the rest of their lives on the planet CN 716 Q.
Which do they choose? Have they got what it takes to survive? Actions have consequences, even in outer space.
Adult content - not for under 18's.
---
---
Share on Social Media
Get A Copy