<
Next Book
Get A Copy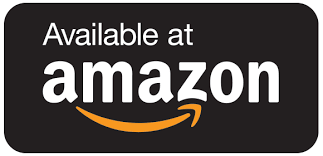 Acolyte of the Tempest
A young orc mage and her human companion set out on the road to the town of Refuge. A fierce storm arises from the marsh as if chasing them. Fleeing from the cyclone, they are blown off a cliff into a sunken, ancient forest.
Rhunal the novice orc mage faces the storm with her magic, emboldened and strengthened by it. In the end, the storm speaks to her in words she can't understand and carves unknown words across her arm with magic.
The she-orc is beset by nightmares as they set off across the dark forest. But more physical creatures oppose them as well. And deeper in lies an ancient manor preserved as well as the day it was built. Rhunal can't resist intruding and quickly finds that it is not living beings that have kept it standing. Contains 20 illustrations. More than one for every chapter.
---
---
Get A Copy