<
Next Book
Get A Copy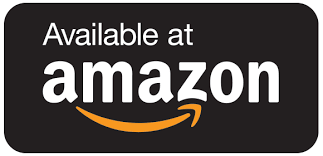 A Son's Lost Honor
Mitch Wilder's quest to get his wife back turns into an obsession. He becomes desperate when more of his lies are unveiled. When he catches Claire with her lover, Mitch becomes violent. And the only way he's stopped...is with a bullet.
Claire Lester-Wilder was Bob Marshall's first wife. And for twenty years he's hidden his real feelings for her. But when he sees her likeness in a magazine, old memories surface. He risks his own marriage with Sue and the wrath of Mitch Wilder to get Claire back.
When Darren Hoffman tells his drunken father where to find his wife, he's unprepared for the backlash it causes. Things go from bad to worse after he's seduced by a hooker. Darren fears he may lose his wife over it.
---
---
Share on Social Media
Get A Copy