<
Next Book
Get A Copy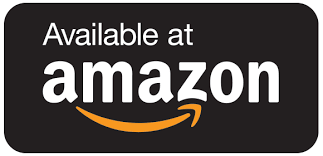 A Separation of Worlds
The light pouring out of Brittany's body was something she'd only ever seen in her dreams, where flowers danced and unicorns swarmed.
When the bus tipped and the blood poured, her light came into reality, protecting her and her friends. If only she could have reached everyone.
The light wasn't the only thing from her dreams that was real. A message was sent to Brittany, telling her of a different world, one that allowed magic to exist.
If Brittany could have given up her powers to stay with her family, she'd have done it in a heartbeat. There was no way out. And no going back.
In her new world, she was introduced to the rules of magic. It turned out, she may have been responsible for some of the crash deaths. If the people of her new world found out, they'd've thought she was a murderer.
She vowed to make up for her possible victims. She was gonna use her power to save as many people as she could and then some.
A unique author with a distinguishable voice, Rainbow Maccabre is the creator of chilling stories and dark gems.
---
---
Share on Social Media
Get A Copy