<
Next Book
Get A Copy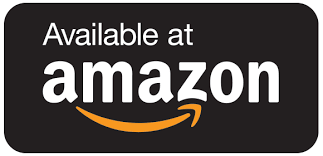 A Separation of Worlds
They stole Brittany away from everyone she loved, and invited her to join a war.
Studying to control her magic, at the Demon College of Yore, she gained a mentor in Nigel. He once lived in her original world, too.
She came to blows, a clash of words with the centaur, Feyneyrey. Danger struck a match to kindle their friendship. The two young women, under Nigel's guidance, journeyed on a quest to destroy a deity.
---
---
Share on Social Media
Get A Copy