<
Next Book
Get A Copy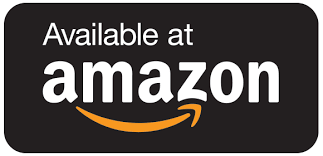 Vikings, War, and the Fall of the Carolingians
If:
 • You're a fan of a movie or TV show looking for answers to questions you have about the Vikings?
 • You're a history geek looking for a new, previously untranslated, unpublished primary source for the Vikings, Francia, Charles the Fat, or the late Carolingian dynasty?
 Then Vikings, War and the Fall of the Carolingians is the book for you!

---
---
Share on Social Media
Get A Copy