<
Next Book
Get A Copy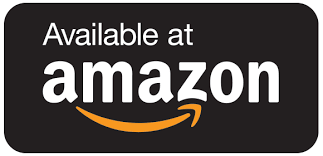 Hive
The Collective military has spent its years destroying the last remnants of The Hive, an alien force which devastated the old world, bringing forth the apocalypse , and ushering a new age of warring factions.
Alexander King is a Collective soldier who during a mission monitoring the outskirts of Zone 6, discovers evidence that The Hive's presence is stronger than commonly believed. With his new information it becomes vital that the Collective acts fast, for if they don't the world will be brought to it knees again in a second wave of destruction that will end humanity forever.
Astonishing, complex, and character driven. Hive is the first in a saga that will leave you begging for more.
---
---
Share on Social Media
Get A Copy