contact us here
. Members please login to submit a message to customer support.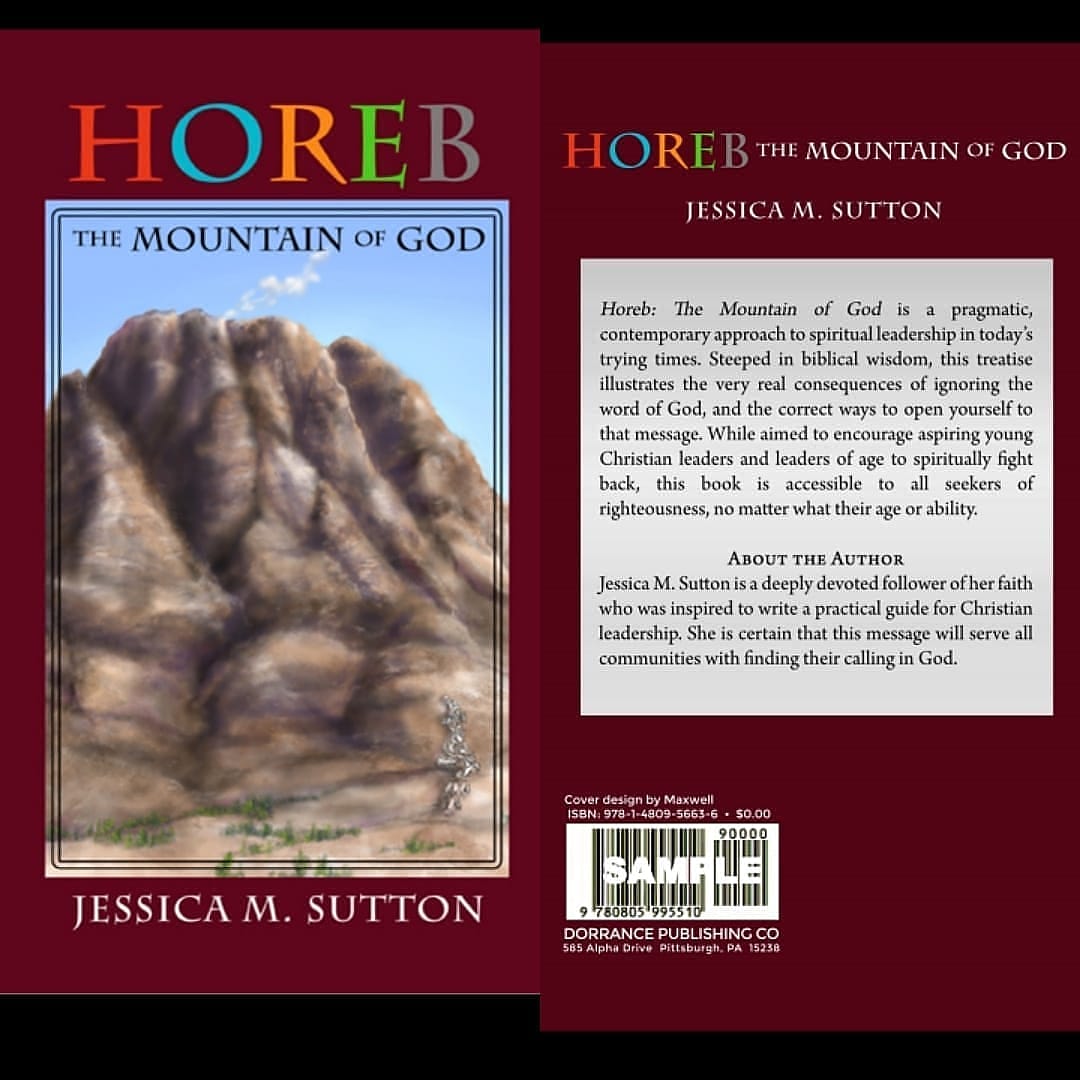 Reviews
<
Next Book
Get A Copy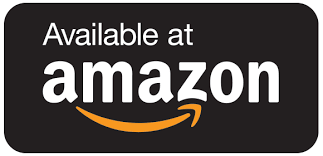 Horeb: The Mountain Of God
Best Seller in Spiritual Warfare. This book is a must have. Horeb: The Mountain of God can be used as a spiritual guide, can be used to write sermons and a go-to for a reminder that the battle has already been won or you will win. All three Great Western Religions can enjoy- Christians, Jews and Muslims. Based on the Old Testament.
---
---
Get A Copy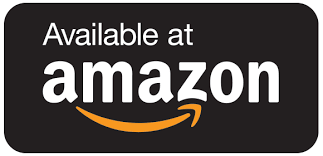 <
Next Book
All Tweets for book
570
<
Next Book
Share on Social Media