<
Next Book
Get A Copy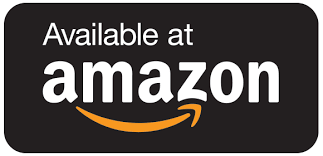 Sirki's Children
It has been thirty years since the attempted coup against the queen, the Reignweald and the Dominion are at peace but when Psi start being kidnapped as others go berserk it becomes obvious that an old foe is rebuilding its strength to threaten the Novae once more.
Sirkku Da N'tan has problems of her own, Bren has disappeared into another dimension, her lover has left to seek a new life and two of her children can hardly be said to get on.
Then she finds her psionic powers stretched to the limit when she is forced to confront a threat from a direction no-one could have foreseen.
---
---
Get A Copy